The Library / Learning Commons is a center for learning, community, and social justice at RLJH.
Our student created art gallery, including portraits of Viola Desmond, Terry Fox, Raymond Taavel, Nellie McClung, Jane Goodall, Malala Yousafzai and others, provides inspiration for the type of school community we hope to create.

Students at RLJH have access to fiction and non-fiction books in French and English.

The Library Learning Commons is open Monday, Tuesday, Wednesday and Friday, from 7:30 am to 2:30 pm.

About the RLJH Library
Mon

07:30 AM - 02:30 PM

Tue

07:30 AM - 02:30 PM

Wed

07:30 AM - 02:30 PM

Thu

Closed

Fri

07:30 AM - 02:30 PM

Sat

Closed

Sun

Closed
Did you know
Thomas Edison, lightbulb inventor, was afraid of the dark.
Quote of the day
The person who says something is impossible should not interrupt the person who is doing it." – George Eliot
GoodReads Teens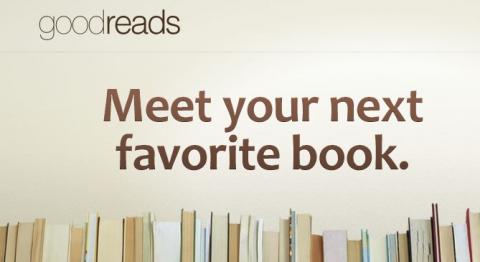 ​
SORA