Gabriel Fahrenheit invented the mercury thermometer.
Learn how to easily search this Online Public Access Catalogue (OPAC).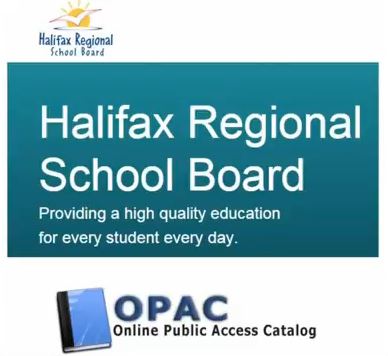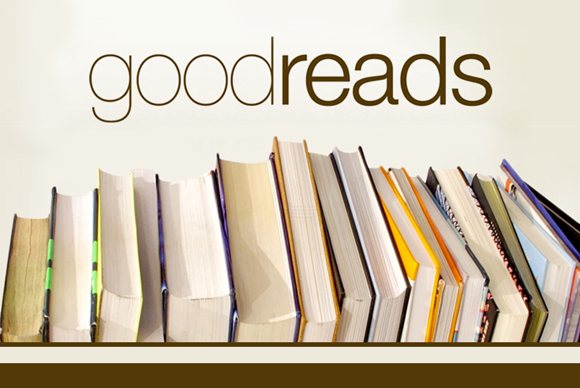 ​
The best years of your life are the ones in which you decide your problems are your own. You do not blame them on your mother, the ecology, or the president. You realize that you control your own destiny." – Albert Ellis
Library Schedule:




Tues, Wed, & Thurs.



Ms. Hancott
If you have a question please email:
shancott@gnspes.ca