Did you know
Fortune cookies were actually invented in America, in 1918, by Charles Jung.
Learn how to easily search this Online Public Access Catalogue (OPAC).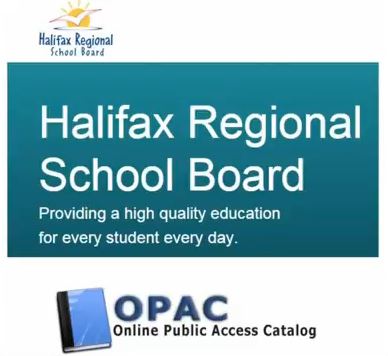 Goodreads Kids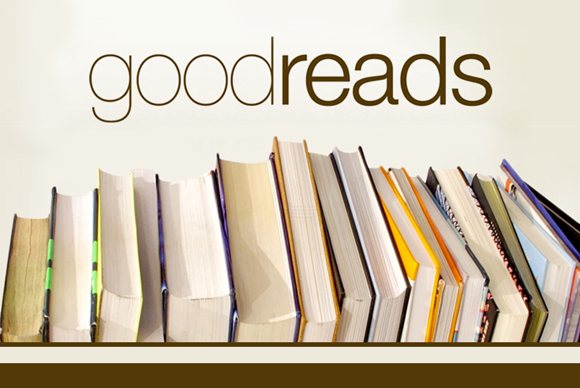 ​
Quote of the day
"All our dreams can come true – if we have the courage to pursue them." – Walt Disney
Library Hours
Library Schedule:




Tues, Wed, & Thurs.



Ms. Hancott
If you have a question please email:
shancott@gnspes.ca