Use the SORA app to help you access the books you want to read! Login with gnspes.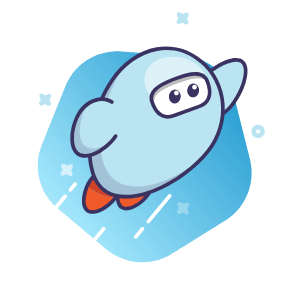 Returning Textbooks:
*Students please continue to return your overdue textbooks to the library. These books are required for current students. Please check your gnspes email for overdue notices and return the necessary books to the CPA Library.
Grade 10s who owe books to their Jr High can bring the books to the CPA Library. The books will then be sent to the Junior High.
Thanks in advance for your help.