The Hackmatack Award Ceremony will be Thursday, June 4th at 10:00am.

You'll be able to watch them announce the winning books on
YouTube
,
Facebook
, and the Hackmatack
website
. Which of the 2020 Hackmatack books did the kids of the Atlantic Provinces choose as the best? Watch the ceremony and find out.
Some of the Hackmatack Authors did online author readings from their nominated books. You can still view the recordings on Hackmatack's
Facebook page
. Visit Hackmatack's
Website
for more details about the books and their authors.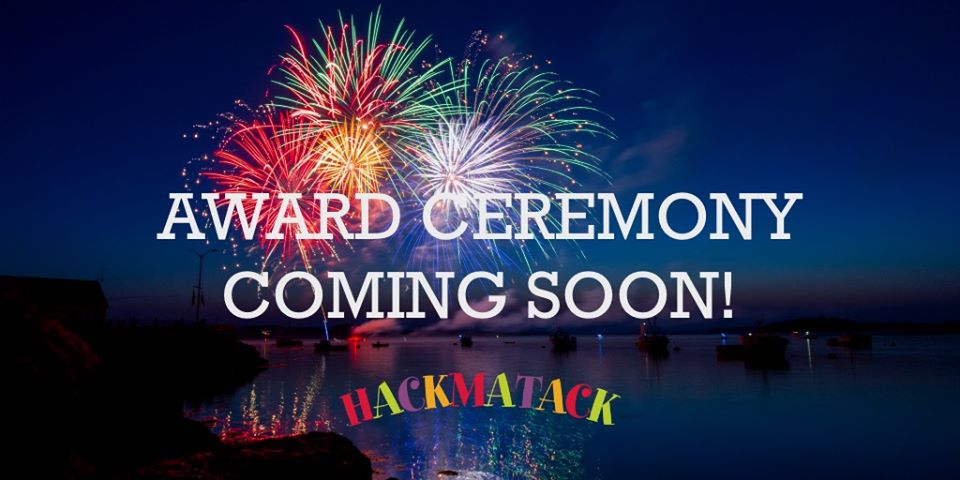 The author readings include:
Charis Cotter
for
The Ghost Road
Jan L. Coates
for
Talking to the Moon
Anne Laurel Carter
for
My River: Cleaning Up the LaHave River
Sarah Sawler
for
100 Things You Don't Know About Atlantic Canada – For Kids
Joann Hamilton-Barry
for
There be Pirates! Swashbucklers & Rogues of the Atlantic