Fact (or Fiction?) of the day
It's impossible to sneeze with your eyes open. (DON'T try this at home!)
Welcome to the SSES Library Website!
This is a great place to visit when you want information or something to read. Use the search bar above to search the library's collection. Take a look around. There's a lot of other stuff here too. Thanks for visiting!
Library Logins are Active!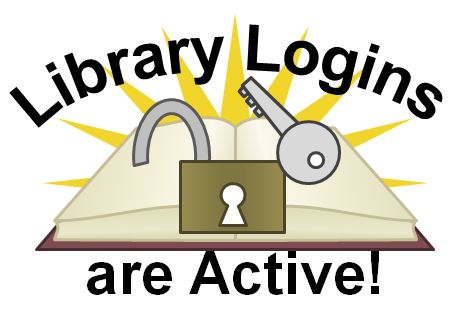 You can check your
current loans
, place reserves and create a favorites list. Instructions regarding your username and password are right on the login page. If you need help with your password, or want to change it, ask Ms. Makmillen. Logins are active for all students.
How do I read the books on this site?
Some of the books (and other reading options) you can find on our library website can be read online. Some are part of our collection in the school library and must be physically borrowed.
Options to read online

Visit TumbleBooks and choose something from their collection.
Check out one of the other online eBook and Audiobook collections listed under Picture books to Novels (in blue below).
Read an article from one of the kids news sites listed under Articles: News, Magazines etc (in green below).
Look at one of the other links on our site… If you are reading you are reading – even if it's not a book.

Read a paper book from the school library

The main place to look for the paper books is the search bar near the top of the page. You will also see some in the bands of covers titled "Recently Viewed" and "Most Circulated." Some books will allow you to preview portions through Google Books.

To borrow them you can: place a hold (reserve) on these books online using your library login, ask Ms. Makmillen when you see her (in-person or virtually), or send her an email.
Tips for searching our school catalogue
You can search by keyword, title, author and more. Use the drop-down menu to pick.
When your search results appear, you can narrow in on what you want using the menu on the left. For example you can limit your results to what is checked in right now.
The advanced search screen will let you be more specific about what you want.
The kids search screen has lots of pictures and makes looking through your results fun.
Spelling is important! Incorrectly spelled words will impact your search results.


Online Resources
| | |
| --- | --- |
| Support and Mental Health | |
Covid-19 and School: News and Resources
News Sources for the General Public

News Sources Regarding School
Quote of the Day!
"The best years of your life are the ones in which you decide your problems are your own. You do not blame them on your mother, the ecology, or the president. You realize that you control your own destiny." – Albert Ellis
Get the Library App!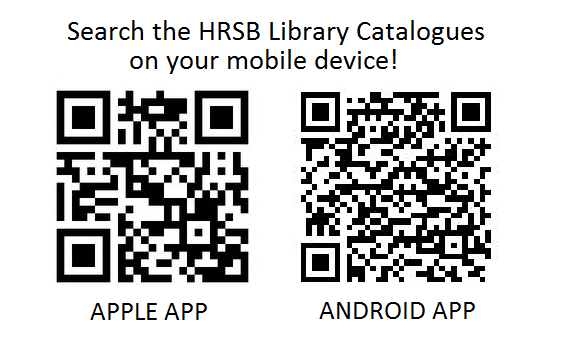 click to expand